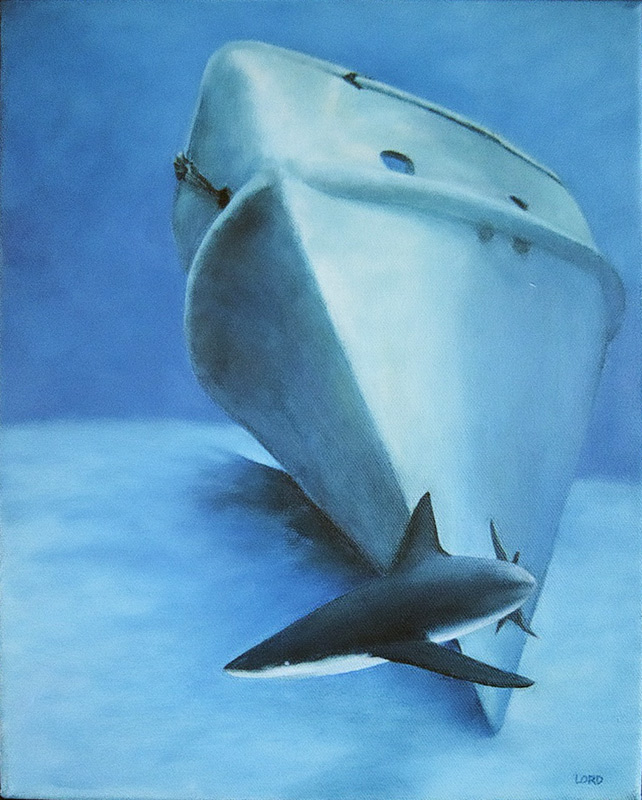 As an artist I enjoy exploring a variety of subject matter for which I employ photography, printmaking, watercolor, pastel, and pen and ink drawings.
I am above all an oil painter and the majority of my work is in oils. My paintings are a subjective and emotional response to nature, people and places I've encountered.
I became entranced with the ocean when I learned to scuba dive and have concentrated much of my work to seascapes and underwater art. This has also led to my passion for water conservation.